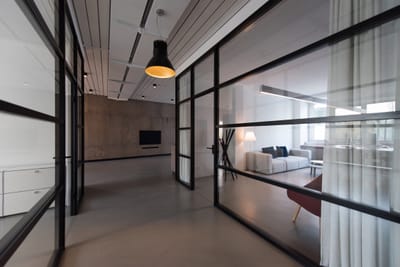 I would be blessed and happy to come visit and meet your students. Please CONTACT ME and click on the the VIDEO LINK of me. I do understand that COVID has put a hinderance on author visits; therefore, I am would be more than happy to do a "Meet the Author Day" using zoom.
WHY I WOULD MAKE A GREAT CANDIDATE FOR AN AUTHOR VISIT?
I would be a great candidate for an author visit, because I have had thirteen years of experience as an educator. I have served as a teaching assistant, an ESL teacher, and a substitute teacher. I attended Indiana Wesleyan University and have studied a lot about the reading process, Read-A-Louds, and ways to fully engage students in the classroom.